About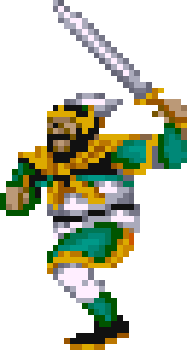 Dynasty Warriors is an atypical weapons-based brawler from Capcom that's based on the Romance of the Three Kingdoms mythos. You play as a mounted warrior that must defeat huge waves of enemies to proceed. Its combat is fairly unique because it focuses on both charge attacks and directional attack buttons like in Double Dragon II as well as having light RPG elements. Although the character sprites are tiny, the enemy waves are gigantic.
Marquee
Story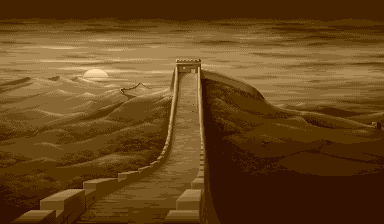 When power centralizes for too long, it always splits. However, disrupted power is doomed to be reunited.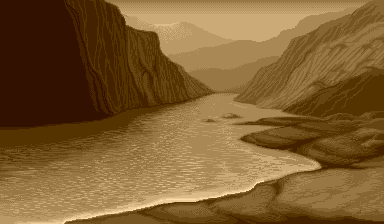 It has been 400 years since Liu Ho, the founder of the Han Dynasty, established the country. The Han Dynasty was about to face a troubled time.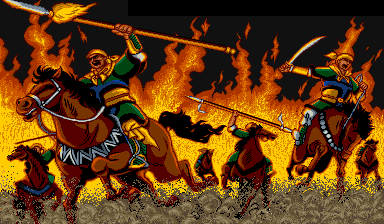 Trivia

The sequel to this game, Warriors of Fate, is a more traditional brawler although it still has optional horse-riding segments.

Capcom also made an RPG about the Romance of the Three Kingdoms called Destiny of an Emperor on NES.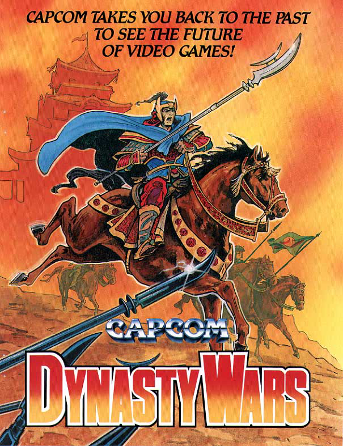 Release Info

Jan '89
Game
Combat
Style
Numbers
Arcade

























Dynasty Warriors is an obscure yet excellent brawler from Capcom. I really dig its Renegade-style left-right attacking setup, and the charge attacks really take the gameplay to the next level. The best part of this game are the huge enemy waves. Unfortunately, it has small sprites but the gory cutscenes are great.